Update: 'Nashville Christmas Bomber' Was a Patsy, 2 Separate Explosions Were Triggered at the Same Time
Update: RV Pictured in CCTV Image is Not the Same One at Alleged Suspect's House
Update: Nashville Explosion Caught on Tape (Second Angle)
Update: One Explosion Came from Inside/Under AT&T Building
---
ERBN – The alleged motor home (RV) that exploded at 2nd Avenue in Nashville, Tennessee on Christmas day started broadcasting a recording at 4.30 a.m. CT.
The initial broadcast was not the voice recording that would later warn about an imminent explosion, it was a recording of gunfire.  Two full hours before the actual explosion happened.
"I do want to say in retrospect, we've talked about it, we feel like those gunshots were a recording as well. Not actual gunshots. I mean, we feel like it was a recording because there was the sound the pattern to it. By the third time we heard it was exactly the same." – Kim Madlom

Police first arrived at the scene at 5.30 a.m. CT, after a call about gunfire in the street. Nobody has seen people shooting in the streets. The recorded sound of gunfire would continue until 6.15 a.m. CT, 15 minutes before the explosion. The explosion happened at 6.30 a.m. CT.
The CCTV video that has the warning about the actual explosion recorded is only 30 seconds long and does not include the sound of gunfire. Obviously that video was cut but would definitely confirm that the sound of gunfire came from the RV. It makes no sense that that recording originally is only 30 seconds long. So, there is already much more evidence than has so far been released.
Suspects and motives have not yet been discussed with the public.
BREAKING: Audio warning was being broadcast before explosion rocked downtown Nashville. Video shows moment of blast. pic.twitter.com/3IvciFH6BV

— Breaking911 (@Breaking911) December 25, 2020
BREAKING: Nashville police say officers saw suspicious RV and swept apartments door-to-door before blast occurred, likely saving lives. Officers were "blown to the ground" & at least one suffered hearing loss. pic.twitter.com/SbzKZ1vooS

— Breaking911 (@Breaking911) December 25, 2020
NEW: President Trump & President-Elect Biden have both been briefed on the Nashville bombing.

— Breaking911 (@Breaking911) December 25, 2020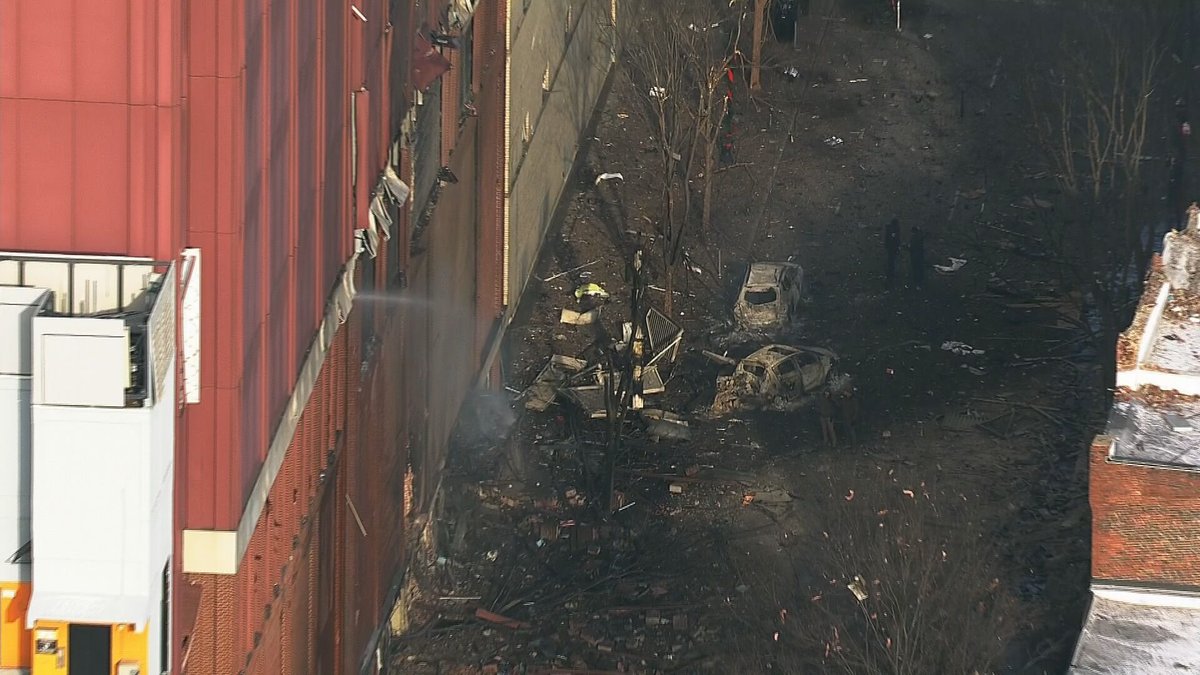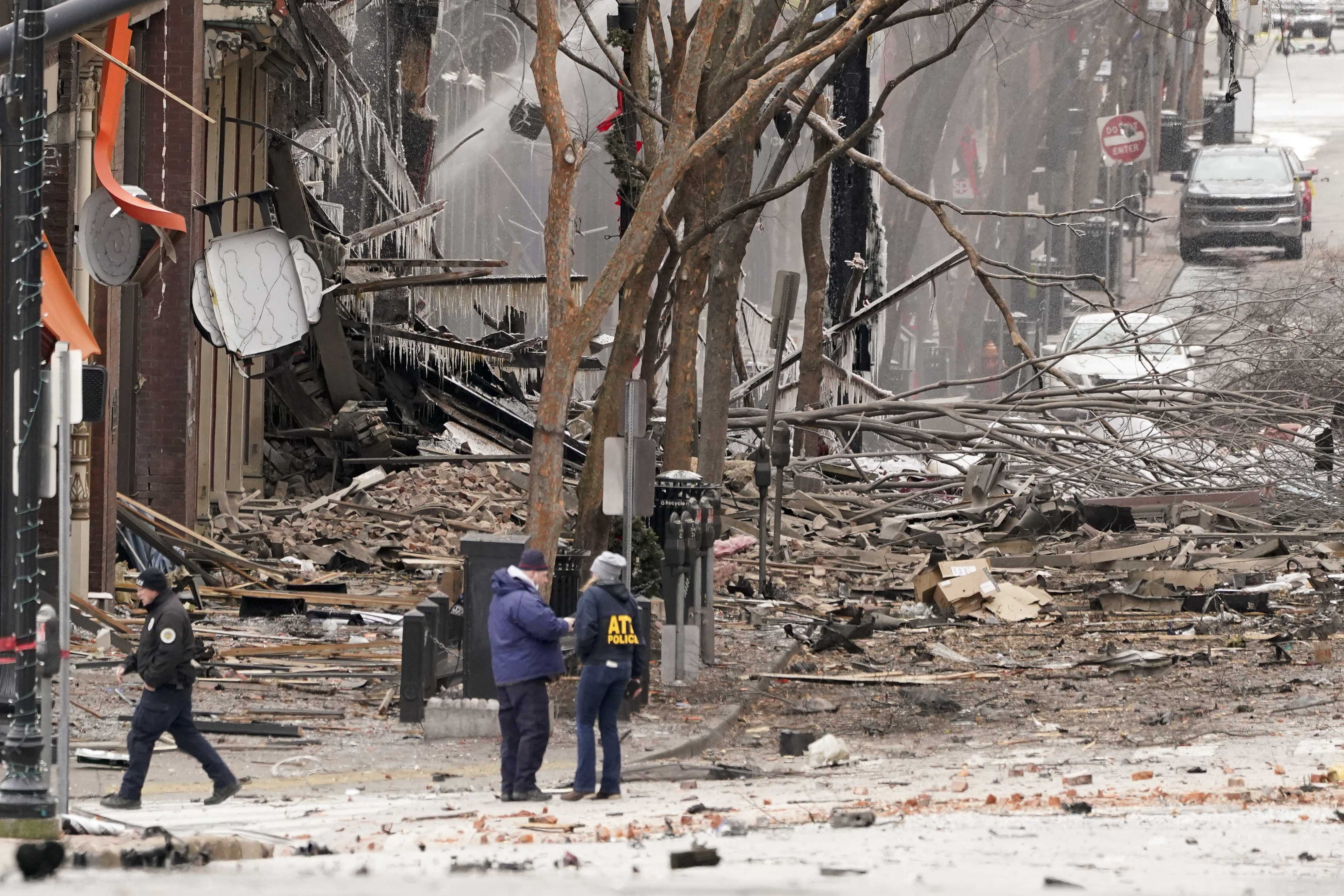 ---
DO CONSIDER A DONATION, SO WE CAN REACH MORE PEOPLE AND DO MORE INVESTIGATIONS. BECAUSE OF THE CONTENT ON OUR WEBSITE, ERBN IS NOT ABLE TO HAVE PAYPAL OR OTHER SUCH ACCOUNTS. FOR DONATIONS WITH WESTERN UNION OR XOOM CONTACT US VIA EMAIL: CONTACT@ERBN.ONLINE.
BITCOIN: 16cibASWwCDQ6sZNjiChkprC64Bq1mFrQW
ETHER: 0xa573d8991D1c065CA8BF90EC5ec9fA66f61c8547